Professional photo shoot with J.Brown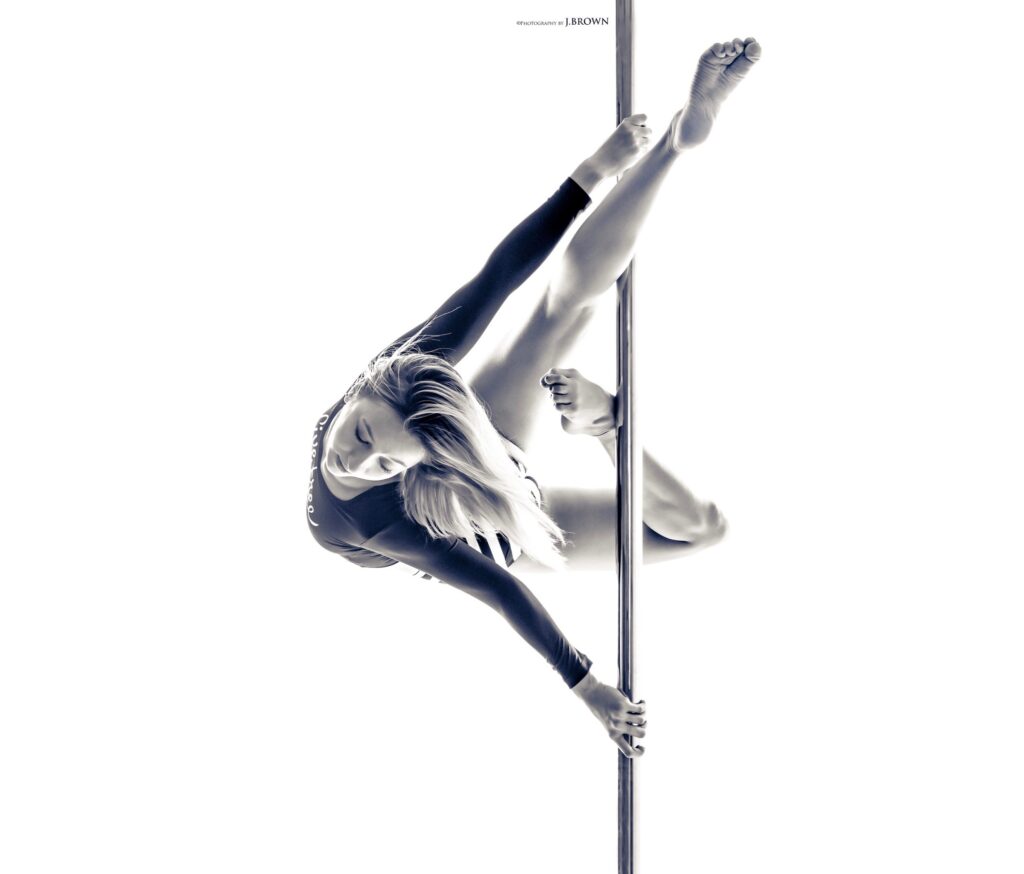 Would you like a beautiful photo of your favorite aerial pose?
This is your chance!
J.Brown will visit Denmark on 4th April, and you can now book a spot for this amazing photo shoot at House of Pole Frederiksberg.
You will choose whether your shoot is on the pole, the hoop or in the silk.
In order to get the best possible result, we offer a photo shoot preparation workshop on 28th March at 10.30-12.00 at House of Pole Frederiksberg.
You can choose between 2 packages (150,-/€20  for an additional photo):
Price 400,-/€55 per person (non-refundable)
Price 750,-/€100 per person (non-refundable)
Photo shoot workshop - 28.3 at 10.30-12.00
We will help you prepare for your photo shoot! So join our workshop on 28th March. We will work on everything from your positioning, posture, hands, to facial expression. If you do not know which positions to do for the photo shoot, we will help you out.
This workshop is included in the price. If you do not want to participate, then send us an e-mail and we will deduct it from the price.
Both Agne Slepionkaite and Kristvør Dam has a dancing background and are experienced with posing. Kristy has worked with a number of photographers, so they can teach you a trick or two.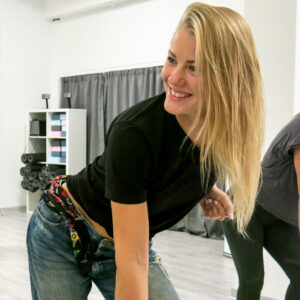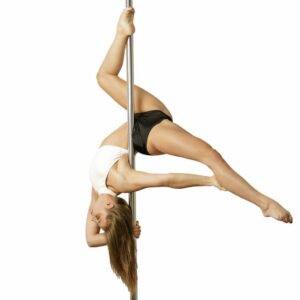 You will receive a link to all your photos. You will then be able to choose 5 or 8 photos, depending on your chosen package. The processing period is a maximum of 8 weeks before you receive your nicely edited photos.